Tara Sharma's 'white slip' slips out for everyone to see.
Kangana Ranaut's gold gown could not hide her curves well.
Kareena Kapoor Khan's dress reveals a little too much to our liking.
Aishwarya Rai's blouse is so tight that her asset can be seen protruding from the hem of the blouse (left side).
Veena Malik's nip-slip during the photoshoot is something hard to miss.
Rakhi Sawant in her black and white undies.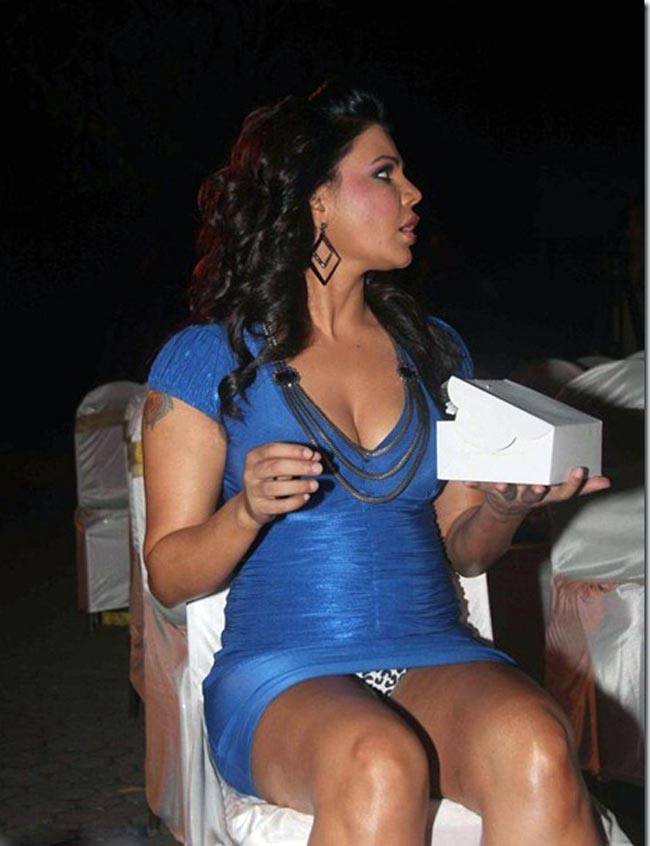 Sherlyn Chopra poses for the shutterbugs in her golden dress and pink panties.
Evelyn Sharma flaunts her tight-ass! The black pant was too tight for her to handle.
Parineeti Chopra's orange body-hugging dress was a little too tight.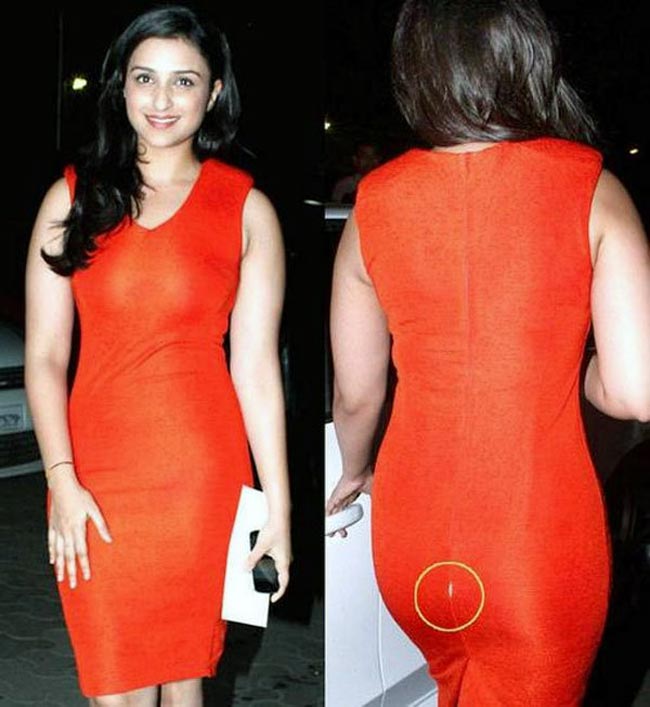 Sonakshi Sinha unaware of her revealing moment.
Mallika Sherawat's white undies can be spotted easily.
Katrina Kaif reveals her white innerwear!
Sushmita Sen leaves nothing to our imagination!
Shraddha Kapoor in her black dress and beige undies.
Priyanka Chopra unaware of her peek-a-boo moment.